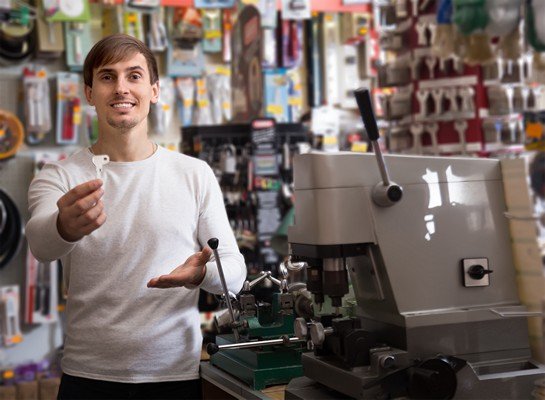 Fast Service
To You in 30 Minutes or Less
We Always Have all The Tools Needed For the Job
Our Technicians Have Years Of Experience
Available 24/7
Automobile, Residential, or Commercial Services
WHAT PEOPLE SAID
THEY HAPPY WITH US
Great service provided and there were able to help me when it was 11 pm and I was locked out.
MARK HENRY
Customer
Great customer service provided by your technician. Really explained what he was doing to fix my front door locks. Will definitely use you guys again.
TAYLOR
Customer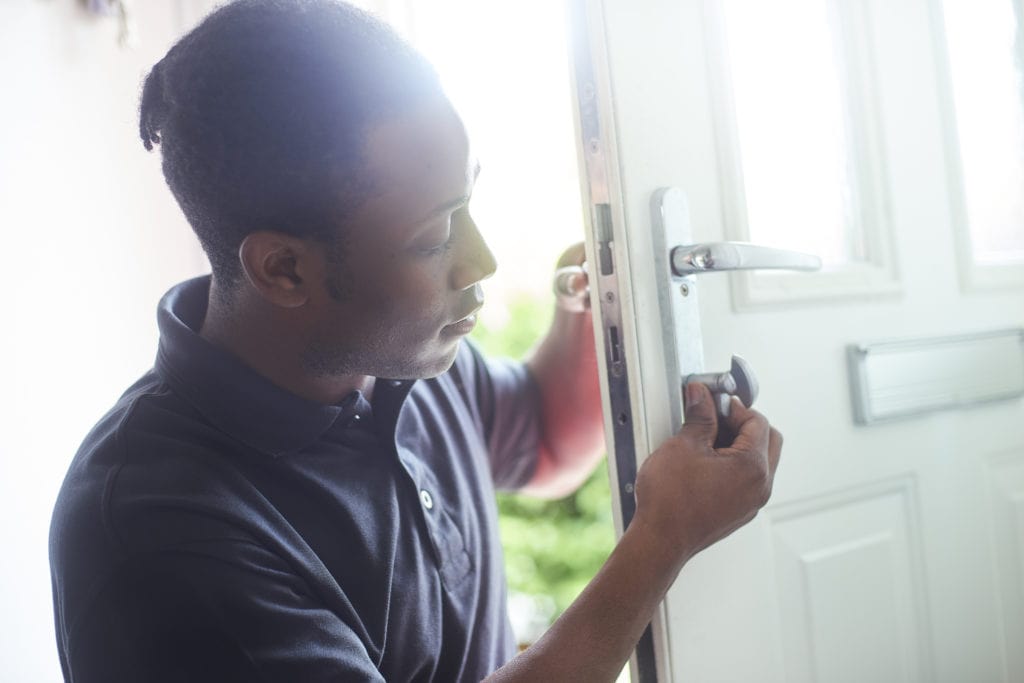 Always
Ready

To

Help

You

With Your Locks.
Our technicians have years of experience dealing with locks and helping customers.  So rest assured that you will be in the right hands with any of our number of technicians in the area.
CALL US NOW
229
Residential Locks Installed
162
Office Locks Installed