Emergency Locksmith
Emergency locksmith services are needed right away. This is not a matter that can wait. Often, you need to fix your problem within the next hour. That's where an emergency locksmith service is invaluable. 
Malfunctioning Deadbolts and Lost Keys
Help. My deadbolt is stuck and it won't come unlocked. 
We can get your deadbolt repaired or replaced as soon as possible. If it is a simple matter of fixing the mechanism, we can quickly get this done for you. If you need it replaced, we have the equipment and tools to immediately install a new one for you after we remove the old one. 
My keys broke/slid down a storm drain. I need replacements Right Now! 
If you lost your keys, your whole world probably seems turned upside down right now. Don't worry. We will help you get your house, car, business, and other keys quickly remade and replaced. You need to get back to your life as soon as possible.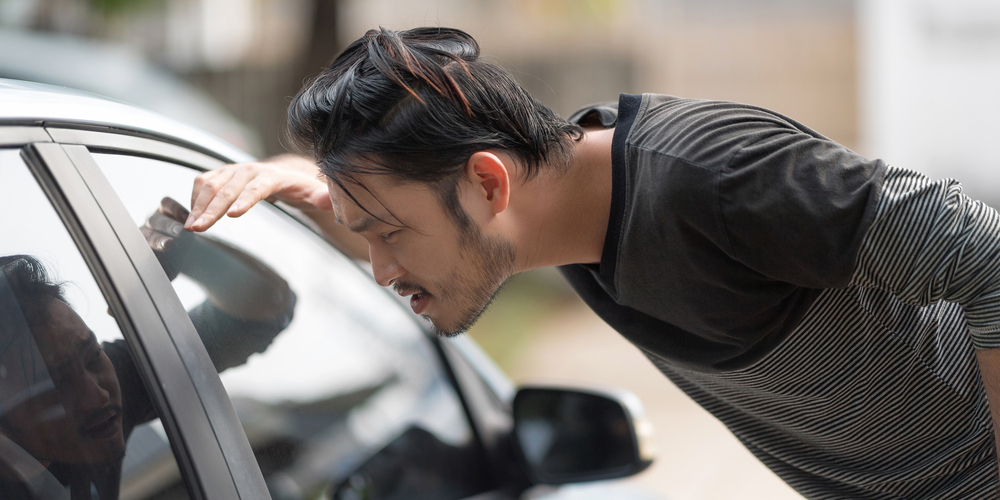 Automotive Lockout and Full House Lock-and-Key Replacement
I'm locked out of my car. I need to get in immediately! 
Don't worry. We're coming to get you. We'll immediately get you inside your car and make your new car keys if you can't find your keys inside. All of us here at San Marcos Locksmith are available for you to call. Nobody should be stranded on the side of the road without access to their vehicle. 
I had to change my locks after my ex left. I need all new locks and keys. 
Done. We will get all of the locks on your house wholly changed over. If your ex has keys to your car, we can change those locks, as well. Protecting your assets is your number one priority. You are smart to call us and to take active steps in setting and enforcing physical boundaries between the two of you. This is a good decision that you are making. 
Lock-and-Key Transfer and All Electronic Locks
My business changed ownership. I need an immediate lock-and-key transfer. 
Whether your business has changed ownership or your company has leased new office space, new locks and keys are necessary right away. We will come over immediately, talk to the new owners, and get everyone squared away. If you are having some type of dispute over property, new locks and keys are even more critical. Get us to your door immediately and get us working for you. 
My car/house locks are electronic. Can you still help me? 
Yes, absolutely. San Marcos Locksmith can help you re-key your system, including electronic passcodes, electronic card systems, and automotive smart keys. We will make sure that your electronic system is redesigned (without the need of being replaced) with all new passcodes, keys, and locks. We can do this for you 24/7, any time. 
Fast Re-Keying and Smart Lock Duplication
I just need my systems re-keyed, and I need it done fast. 
Absolutely! The whole point of an emergency locksmith is to get in and out super fast. All of our locksmiths are on call, fast workers, and efficient key designers. We know how to help you in every situation that you can think of. Just give us a call and have us come to help you. We are honored to serve our customers in the San Marcos area, and we will quickly come to you right away. Don't worry about a thing. 
I'm stuck outside my car, and I need an automotive smart key duplication. 
We will help you with this right away. Smart key duplication is an involved process that only true locksmith professionals know about. You can quickly get your electronic car system re-keyed and on your way with a brand new smart key that is designed specifically for your vehicle. Safe, fast, and efficient. We offer roadside assistance through our Pros On Call service, and you can simply wait for us to show up. We'll be there as soon as we can, and we'll fix your problem immediately. 
All Access to Safes and Strongboxes
I can't get into my safe. I forgot my combination. What do I do? 
Safes are great for storing valuables and extra cash. However, if you can't get into your safe, you have a pretty big problem! No worries, San Marcos Locksmith will come and bail you out right away. The registration/lease for your house will need to match your photo ID so that we can verify that the safe legitimately belongs to you. We will get you into your beloved safe right away. 
Emergency locksmiths are necessary for our lives, 24/7. When you choose San Marcos Locksmiths, you choose the very best in emergency locksmithing quality. Call us today, and we'll come to help you.