Automotive Lockout Services
San Marcos Locksmith has an automotive lockout service that can each you at any time. The company has done a very good job of reaching out to people, making it easier for them to get back in their cars, and of making it possible for a business to get a driver back in a truck. There are many ways that you can get service from this company, and they provide their automotive lockout service in a number of styles. Check out what it means to get back into your vehicle as soo as possible. 
What Is The Lockout Service?
The lockout service is something that sends a locksmith to your location no matter where your car is. The locksmith can be called day and night, and they will get you back into he car quickly. You could be licked out for a number of reasons including: 
Broken keys

Lost keys

Locked out with keys in ignition 

Frozen locks

Broken locks
The locksmith will assess the situation, let you know what they think they can do for you, and they will show you how they plan to fix the problem. The purpose of this service is to make it easy for you to get back in the car, get the extra repairs you need, and avoid any trouble with the car. However, there are times when you need extra service done to the car.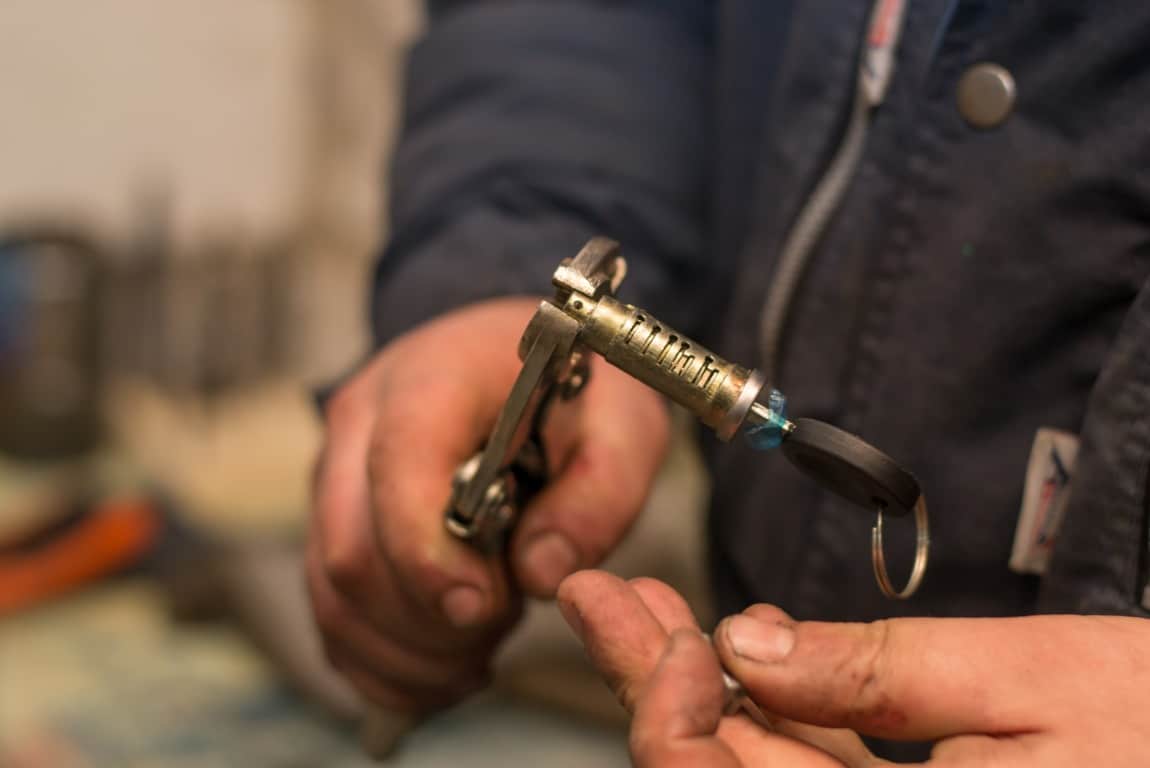 Broken Keys
A broken key in the lock needs to be removed as soon as possible because it could actually sink farther into the mechanism or get stuck. Someone who has a broken key needs to allow the locksmith to pull out the key gently before getting you back it not he car. They know how to breach the lock so they can get you into the car, and they will start making new keys if you need them. The broken keys that you have pulled off in the lock need to be removed by a professional. Do not try to do this alone.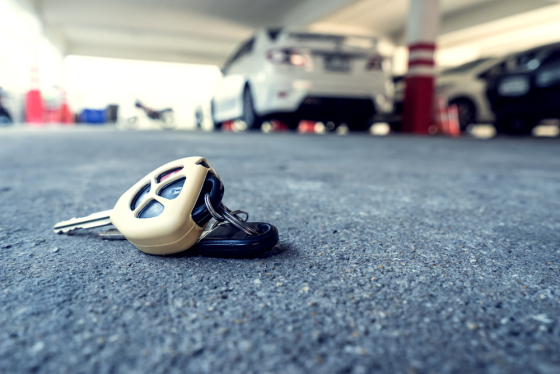 The Replacement Keys
Replacement keys are given to you when you are done with the locksmith service, and you need to be sure that you have asked for the number of keys that you need. There are many people who would like to use the replacement keys to store on for future use, or you might want to put the replacement keys on the body of a car using a special key box that you can access. The replacement keys are made from better stock, and they will hold up for much longer than they would have otherwise.
The Broken Lock
The broken lock that you have on your car needs to be removed, repaired, or replaced. The lock can be repaired when you know that it could be used again. There are a number of people who would prefer to have a new lock because they have had problems with these locks in the past. There are new locks that you could use in your car that are much more secure. You could have a broken lock replaced with something that is much nicer than what came standard on the car, and you have to be sure that you have asked what your lock options are. 
How Long Does This Take?
There are many people who call the locksmith thinking they will wait all day, but they will not do that when they call San Marcos Locksmith. You will see them come to you very fast, and they will begin the services as soon as they get there. This also means that a lot of people who would like to get into their car could have the keys replaced in just a couple minutes. You can have the lock repair or replacement done right there because the locksmith has these things on the truck.
There are many people who would like to have the locksmith come to see them right away, and you need to call as soon as you know you need help. The company will send someone to your location, and they will let you know just how much you need to pay when they complete these services. The best thing that you can do is to put this phone number on your phone, and you can call San Marcos Locksmith so that they can come to you faster, save money, and provide you with extra services as needed.
Call us Now at San Marcos Locksmith for your Automotive Needs at 512-610-0849