Automotive Locksmith
A locksmith is someone who works with locks. A locksmith cuts keys, they provide locks for windows and doors, provide security safe locks, they provide an auto locksmith services and provide access control system. Many of the locksmith are expert in there line of work and one can consult them in the best security system available in the market. 
A vehicle auto locksmith is a person who has specialized in auto locksmith service. Many of the locksmiths have saved many people from unexpected circumstances especially when they have locked themselves out of their car.  Most people say many locksmiths are God sent as they save many people during bad times. They work during unusual time of the day and they are mostly discrete in their work. 
Cutting New Car Keys
Majority of the modern cars today have ignition key chips and computers, known as transponders. The chips give communication to the computer, ensuring only authorities key can be used to start the car engine. This security feature helps that no one can hot wire the vehicle. Professional locksmith knows how to communicate with car computer chip and make a new replacement that will start the vehicle. 
Repair Damaged Door Locks
Locks get damaged especially during accident or when someone tempers with the lock especially during a theft. When the door locks get damaged, the key may not work and it may also affect the performance of the remote fob. An automotive lock smith is able to replace the old and worn out door lock and ensure they are in good condition.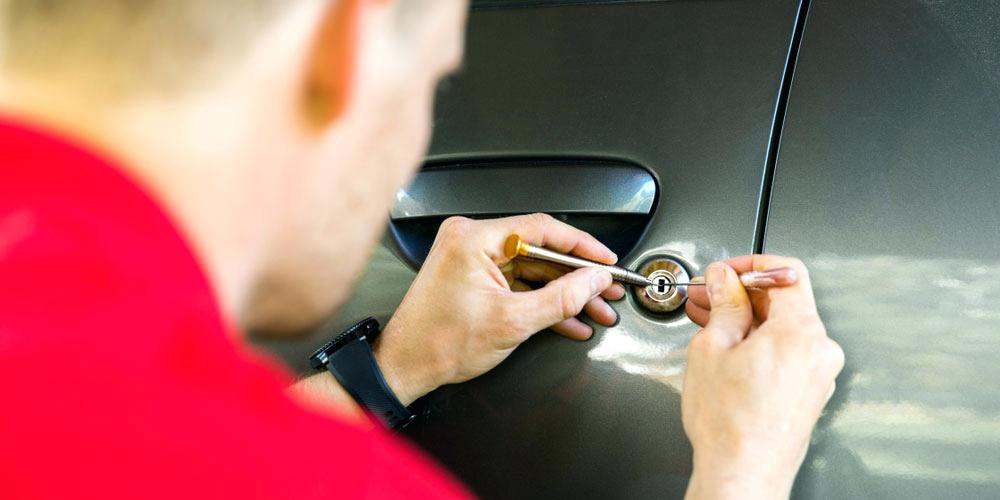 Lock Out
It's the worst moment of one to be lock out of your own vehicle. When one has locked their car keys inside the vehicle and can't be able to access it, at this time the locksmith come in handy. A locksmith is able to unlock your car and give access to your keys so as to go back to your daily life. 
Programming A Remote Fob
Remote fob are among the best invention, as they allow one to unlock your vehicle easily and even from a distance thus reducing work and saving time. Some of the challenges of a remote fob: one is required to replace the fob battery, sometimes it may stop working, transponder key may be damaged, a spare fob and losing the key fob.  In case you lose the remote fob or its stolen one has to replace the remote program that suits your vehicle. Some locksmiths have the ability to clone the fob remote in a very short time. 
Getting a professional locksmith is very important. Not all companies who offer this service are certified by the government. Ensure you choose a licensed locksmith for safety and security reasons.
Call us Now at San Marcos Locksmith for your Automotive Needs at 512-610-0849